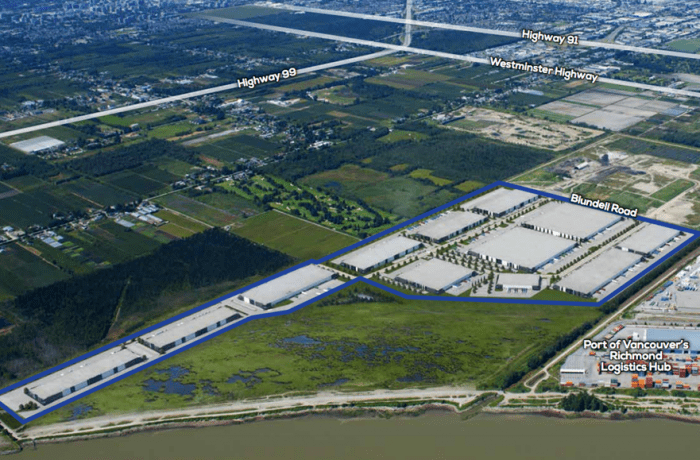 Richmond industrial centre
Richmond Industrial Centre is the largest business park campus in the history of Metro Vancouver, providing over 2.8 million square feet of leasable space.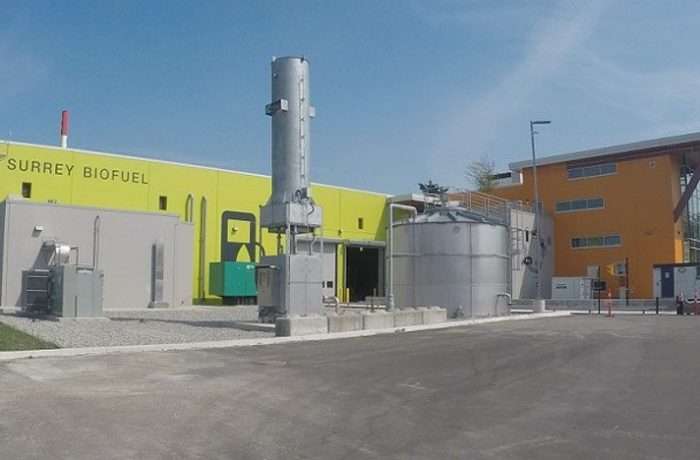 SURREY BIOFUEL FACILITY
This organic waste biofuel processing facility helps Surrey reach its goal of creating a fully integrated model for organic waste management.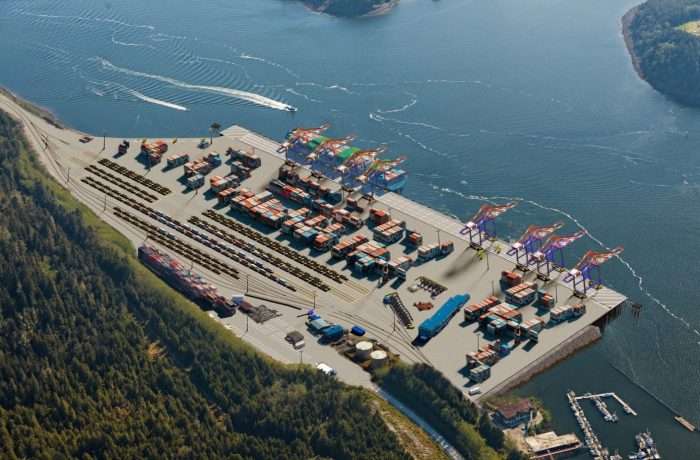 FAIRVIEW CONTAINER TERMINAL
The terminal anchors the fastest and most reliable trade corridor on the west coast, providing shippers a significant advantage.
East Langley Water Supply
The final phase of the East Langley Water Supply project is now underway. It includes the installation of a watermain along 52 Avenue (between 224 Street and 249 B Street, and north to 56 Avenue).
North Shore Trade Area
Designed to address growing community safety & traffic congestion concerns around the North Shore Trade Area. The Low Level Road project is a significant and strategic infrastructure project.
South Fraser Perimeter Road
The SFPR is a 40 km long four-lane route extending from Deltaport Way in Southwest Delta to 176th Street, including connections to Highway 1, 15, 17, 91, 99 and to TransLink's Golden Ears Bridge Connector Road.
Your Materials Testing Partner
From our highly trained staff to our fully-equipped lab, we are your materials testing partner for commercial and residential jobs in Vancouver, the Lower Mainland and British Columbia. 
About Us
Advance Testing Ltd. offers Materials Testing Engineering and Testing Services in a variety of residential, and commercial infrastructure and building projects throughout the Lower Mainland of BC.
We welcome the opportunity to work together to provide common-sense solutions for your project. 
SERVICES
OVERVIEW
SOIL TESTING
CONCRETE TESTING
ASPHALT TESTING
QUALITY CONTROL
CONTACT US
Unit 5, 9525 – 189th Street, Surrey,
British Columbia

---

Call: 604 513 0316