Since 1997, Advance Testing Ltd has been providing soils, concrete and asphalt testing services for the construction industry in the Lower Mainland of British Columbia.
Our staff includes Certified Engineering Technologists, Applied Science Technologists, and a Professional Engineer. Our lab is a member of the Canadian Council of Independent Laboratories (CCIL) and our technician staff is held to strict guidelines. Advance is certified by CCIL as a concrete, asphalt and aggregate testing facility, both in the field and in the laboratory
In 1976, John Ross began supervising technicians, and overseeing all aspects of soils, concrete and asphalt testing for the construction industry.  The time came for John to branch out on his own and in 1991 he started Ross Testing & Inspection Services Ltd. John started off small, developing and nurturing strong relationships with development contractors throughout the Lower Mainland of British Columbia. After 5 years of operation and considerable growth, Advance Testing Ltd. was born.
Having developed strong relationships with some of the BC's largest contractors, Advance continued its growth in the materials testing industry with major projects like the South Fraser Perimeter Road, Low Level Road and port expansions on BC's north coast.
Today, Advance Testing is a major partner in development projects throughout British Columbia.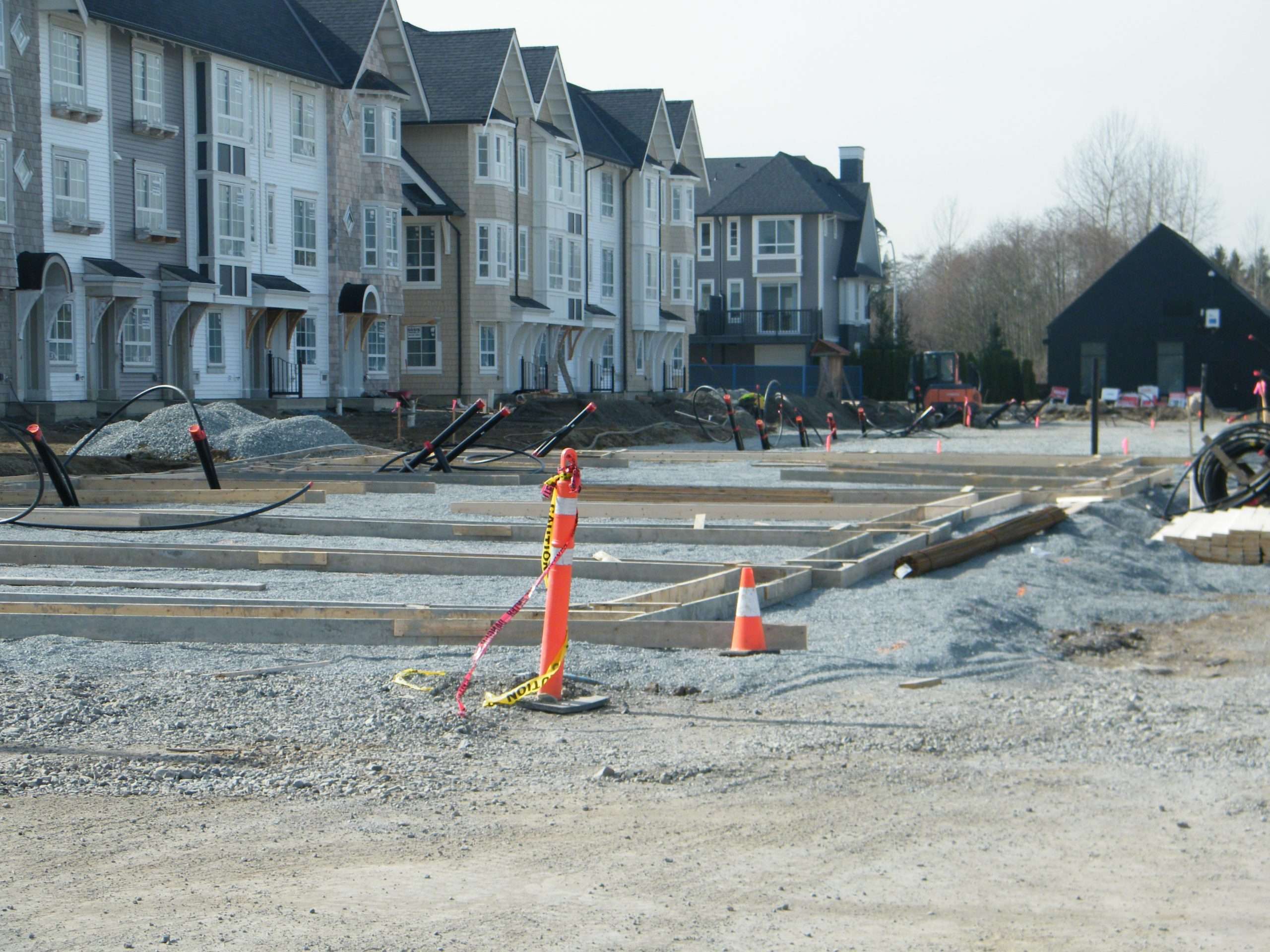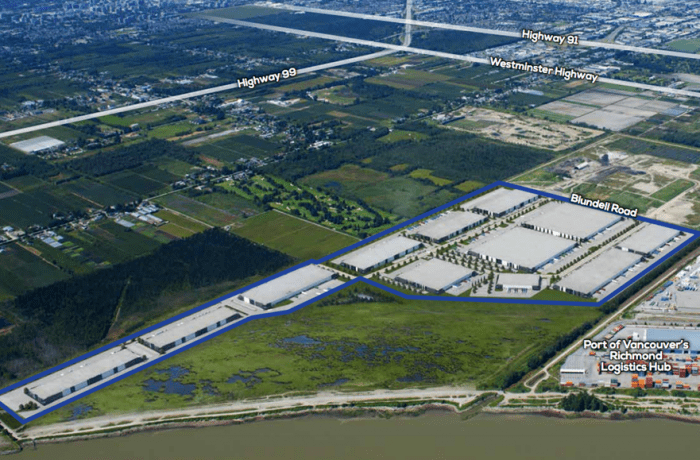 Richmond industrial centre
Richmond Industrial Centre is the largest business park campus in the history of Metro Vancouver, providing over 2.8 million square feet of leasable space.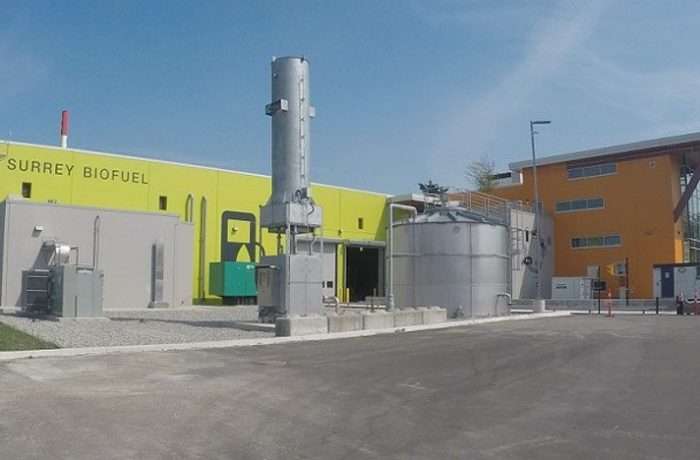 SURREY BIOFUEL FACILITY
This organic waste biofuel processing facility helps Surrey reach its goal of creating a fully integrated model for organic waste management.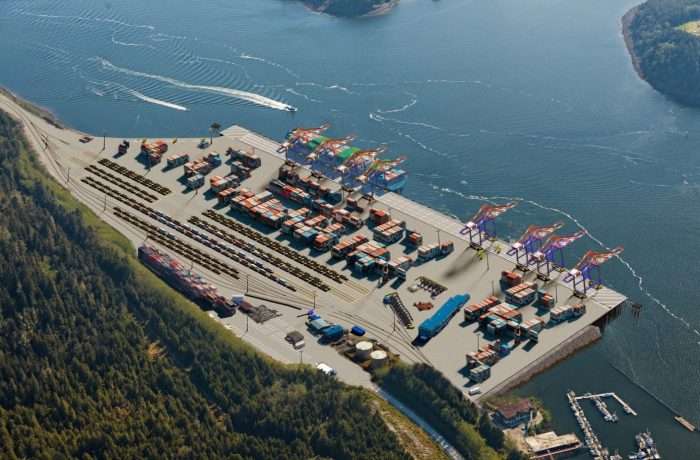 FAIRVIEW CONTAINER TERMINAL
The terminal anchors the fastest and most reliable trade corridor on the west coast, providing shippers a significant advantage
About Us
Advance Testing Ltd. offers Materials Testing Engineering and Testing Services in a variety of residential, and commercial infrastructure and building projects throughout the Lower Mainland of BC.
We welcome the opportunity to work together to provide common-sense solutions for your project. 
SERVICES
OVERVIEW
SOIL TESTING
CONCRETE TESTING
ASPHALT TESTING
QUALITY CONTROL
CONTACT US
Unit 5, 9525 – 189th Street, Surrey,
British Columbia

---

Call: 604 513 0316