Asphalt Quality Control Testing
Our laboratory capabilities include Superpave, Marshall and Open grade asphalt mix designs and is certified by the Canadian Council of Independent Laboratories (CCIL).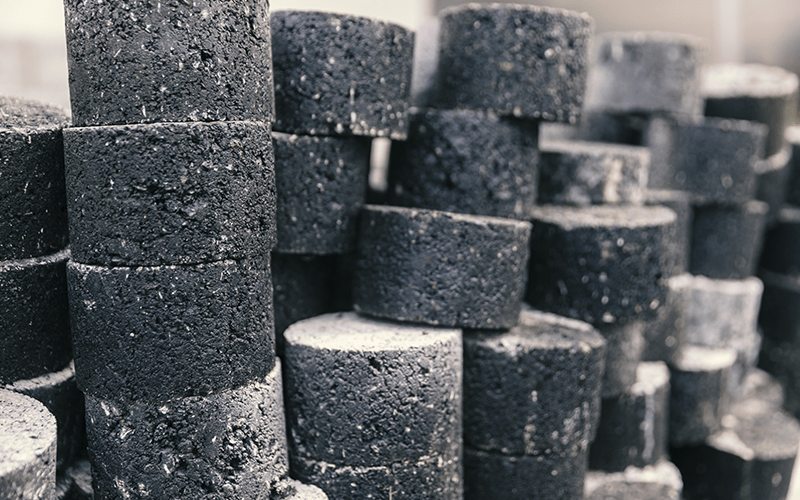 Providing asphalt quality control testing services to contractors and paving contractors in British Columbia.
Our certified technicians perform all testing standards as required by ASTM, AASHTO and CCIL.
We also work closely with our clients during pavement placement operations to ensure that compaction has been met based on Ministry of Transportation Highway or MMCD Specifications. Advance Testing also provides asphalt investigation by coring and Benkelman Beam method.
Asphalt Quality Control Testing Services:
Field Compaction Control during placement with Nuclear Gauge

Coring for thickness & density (ASTM 5361)

Complete laboratory analysis of bituminous mix, including:

Superpave (ASTM D6925)

Marshall Test (ASTM D6926)

MTRD (Maximum Theoretical Relative Density)
Asphalt Content (ASTM D6307)

Air Voids (ASTM D3202)

VMA & VFA

Stability (Marshall) (ASTM D6927)

Flow (Marshall) (ASTM D6927
Your Materials Testing Partner
From our highly trained staff to our fully-equipped lab, we are your materials testing partner for commercial and residential jobs in Vancouver, the Lower Mainland and British Columbia. 
About Us
Advance Testing Ltd. offers Materials Testing Engineering and Testing Services in a variety of residential, and commercial infrastructure and building projects throughout the Lower Mainland of BC.
We welcome the opportunity to work together to provide common-sense solutions for your project. 
SERVICES
OVERVIEW
SOIL TESTING
CONCRETE TESTING
ASPHALT TESTING
QUALITY CONTROL
CONTACT US
Unit 5, 9525 – 189th Street, Surrey,
British Columbia

---

Call: 604 513 0316