North Shore Trade Area; Lower Level Road, North Vancouver B.C.
Designed to address growing community safety & traffic congestion concerns around the North Shore Trade Area
Date: 2015

---

Client:

B & B Heavy Civil Construction Ltd.

---

Cost of Project: Estimated $106 million

---
The 

Low Level Road project is a significant and strategic infrastructure project.
British Columbia expects the North Shore terminals to create almost 20,000 direct and indirect jobs. The project features 2.2 kilometers of road realignment and widening in addition to a new Neptune/Cargill Overpass. In addition, new pedestrian/bicycle overpass with improved trails were constructed, intersection improvements and landslide mitigation measures were
Advance Testing provided all major Soils & Aggregate, Concrete and Asphalt Testing for this project.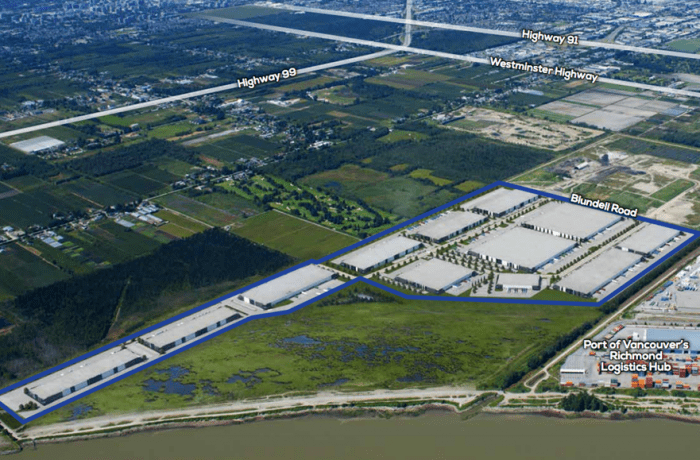 Richmond industrial centre
Richmond Industrial Centre is the largest business park campus in the history of Metro Vancouver, providing over 2.8 million square feet of leasable space.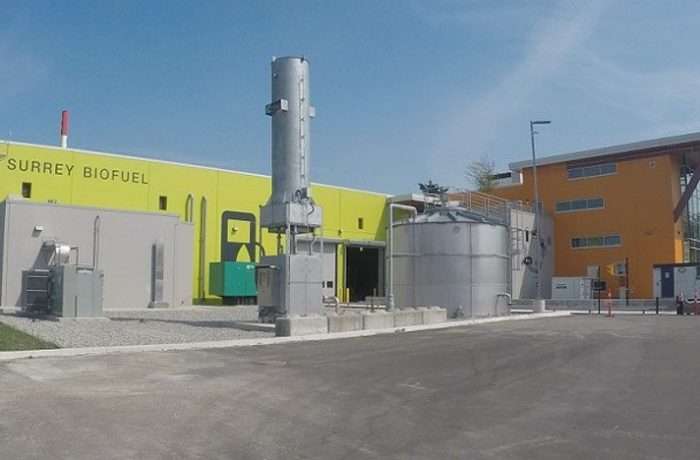 SURREY BIOFUEL FACILITY
This organic waste biofuel processing facility helps Surrey reach its goal of creating a fully integrated model for organic waste management.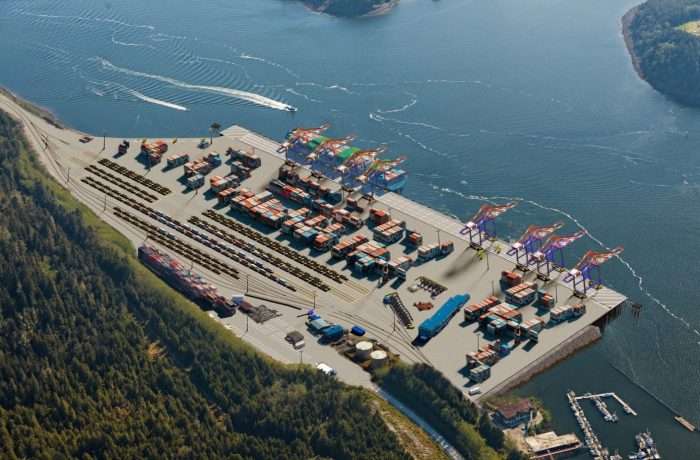 FAIRVIEW CONTAINER TERMINAL
The terminal anchors the fastest and most reliable trade corridor on the west coast, providing shippers a significant advantage
About Us
Advance Testing Ltd. offers Materials Testing Engineering and Testing Services in a variety of residential, and commercial infrastructure and building projects throughout the Lower Mainland of BC.
We welcome the opportunity to work together to provide common-sense solutions for your project. 
SERVICES
OVERVIEW
SOIL TESTING
CONCRETE TESTING
ASPHALT TESTING
QUALITY CONTROL
CONTACT US
Unit 5, 9525 – 189th Street, Surrey,
British Columbia

---

Call: 604 513 0316